Congratulations to the 105lb Gold Team!!!!
On Thier Win at the Championship
This Weekend
---
PLEASE SEND IN YOUR NOMINATIONS FOR BOARD POSITIONS!!!
THE FOLLOWING POSITIONS ARE NOW OPEN FOR NOMINATIONS:
VICE PRESIDENT
ATHLETIC DIRECTOR OF CHEERLEADING
SECRETARY
TREASURER
PLEASE SEND NOMINATIONS TO WGBEARS@GMAIL.COM
---
59th Annual Hatboro Holiday Parade
Sunday November 24th 2pm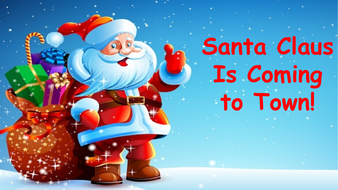 All Football Players and Cheerleaders are invited to walk in the parade.
More details to come.